The World's Place For Purchasing Top Ranked Genetically Tested Wagyu Semen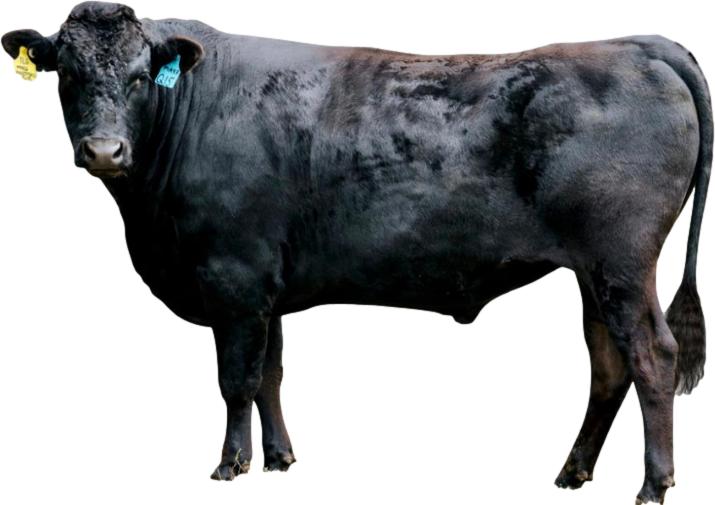 All the Sires that are on offer here, will appear both on a matrix that offers you an easily observed EBV value and accuracy data base as well as a link to their individual page. You can search and realign the sires in order of category or index trait by selecting the category title.
Each sire has a declaration as to which country his semen is available and located in. Many of the Sires are stored in multiple countries and as such are rapidly available to ship in many places throughout the World.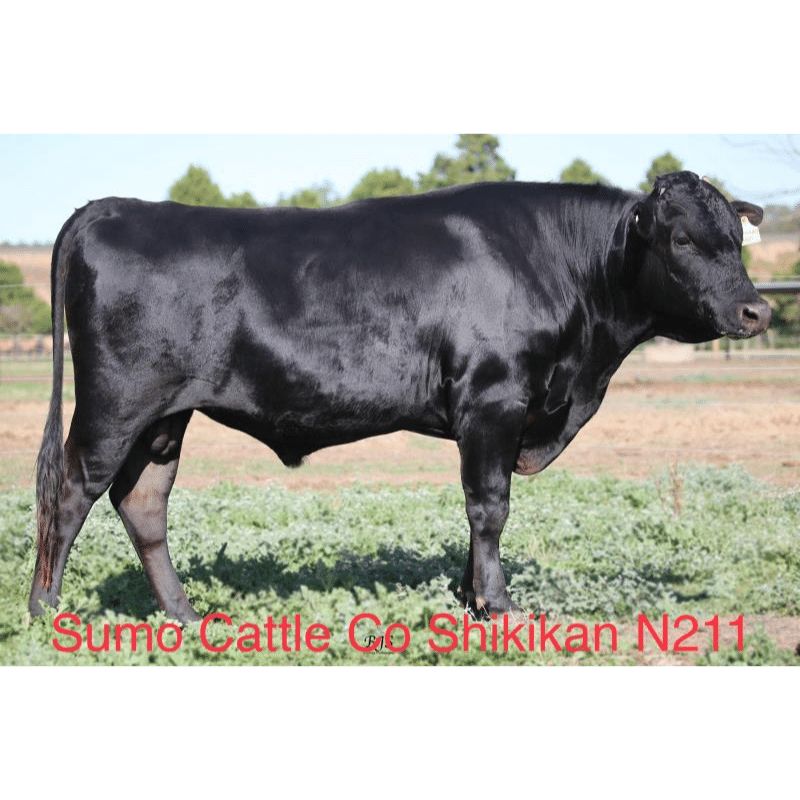 Sumo Cattle Co Shikikan N211
The sire of N211 is Sumo Cattle Co Shikikan D233. His pedigree has a slight spin away from World K's Michifuku and Mayura Itoshigenami Junior in his immediate pedigree as so many of today's Australian top sires. This unique spin may provide some pairing opportunities with Sumo Cattle Co Michifuku F154 and Shigeshigetani daughters. These bulls are phenomenal and Shikikan N211 offers a positive cross or the opportunity of starting out new lines of offspring. N211 offers significant carcass weight, growth traits and solid milk EBV ratings. His growth and carcass weight projections are exceptional, yet his finer carcass traits are also at significant levels that will allow breeders to rest confident that your hard-fought breeding EBV improvements will be preserved and enhanced with Shikikan's next generation of progeny. The other advantage of using N211 semen is that he is RECESSIVE DISORDER FREE. There is a lot to be said for the peace of mind breeders gain from utilizing recessive free semen, particularly when each offspring that is carrier free are worth significantly more money in the sales rings or in your own Wagyu program. Sumo Cattle Co Shikikan N211 should be in your semen tank to help give your program positive breeding options.