The World's Place For Purchasing Top Ranked Genetically Tested Wagyu Semen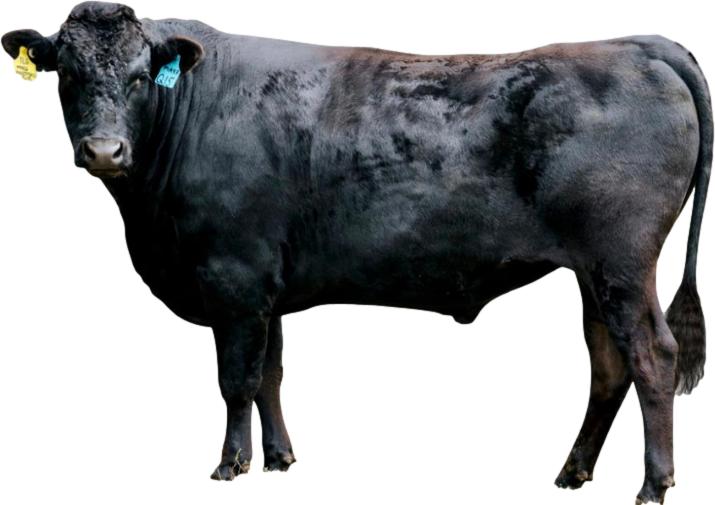 All the Sires that are on offer here, will appear both on a matrix that offers you an easily observed EBV value and accuracy data base as well as a link to their individual page. You can search and realign the sires in order of category or index trait by selecting the category title.
Each sire has a declaration as to which country his semen is available and located in. Many of the Sires are stored in multiple countries and as such are rapidly available to ship in many places throughout the World.
SUMO CATTLE ITO Q0085 (SMOFQ008) (AI)Sumo Itoshigenami Q85(AI)
A major addition to the famous Sumo Wagyu's top sire line up. This outstanding son of the famous Coates Itoshigenami G113 sire is free of all recessive genetic conditions and delivers Wagyu breeders the perfect balance in both high marble score and carcass weight performance traits. Achieving a rare top 3% genomic ranking on all four Wagyu Breeder indexes.
Bred by Simon Coates, G113 is in a league of his own and with over 95% accuracy for M/S EBV is the #1 highest ranked M/S and SRI bull in Australia. G113 is a proven performer recording an Avg M/S 8.5 and Avg C/W 513kg over 50 analyzed carcasses and has passed on this high predictability to his son. Q85's maternal pedigree celebrates three of the very best and most consistent marbling sires of the Wagyu breed: TF148 Itoshigenami, Shikikan and Sumo Michifuku F154. Sumo F154, who sires the dam: J206, has consistently produced outstanding carcass results Averaging: M/S 8.6 and C/W: 462kg over 21 analyzed carcasses. Q85's
pedigree also highlights how effectively a precision line breeding of foundation sire TF Terutani 40/1 can balance a pedigree across Growth, Carcass Weight, Marbling and Milk and is the reason he is considered one of the best all round sires. Sumo Itoshigenami Q85 is the lowest birth weight genomically ranked son of Coates itoshigenami G113, that is recessive defect free and that projects genomic EBV's in the top 5% for marble score, top 5% for carcass weight and top 1% for marble fineness, that is free of itoshigenami jr blood. In fact, Itoshigenami TF 148 is three generations removed on the paternal side. Q85 semen has been offered at public auction by Sumo Cattle Company only a few times in recent years while they developed his progeny, at last offering in Australia it commanded $2,800 Aus. A quick check of the registry will show you Sumo has used Q85 heavily on their own herd and made many progeny before approving this sire for public sale. If you have been looking for the next Super Sire to outcross to your itoshigenami jr Junior blood females, here he is! The special introduction pricing is till the clock runs out or the supply currently located in the USA (whichever comes first).
** All straws will ship from Brushy Creek expense of the buyer*.