The World's Place For Purchasing Top Ranked Genetically Tested Wagyu Semen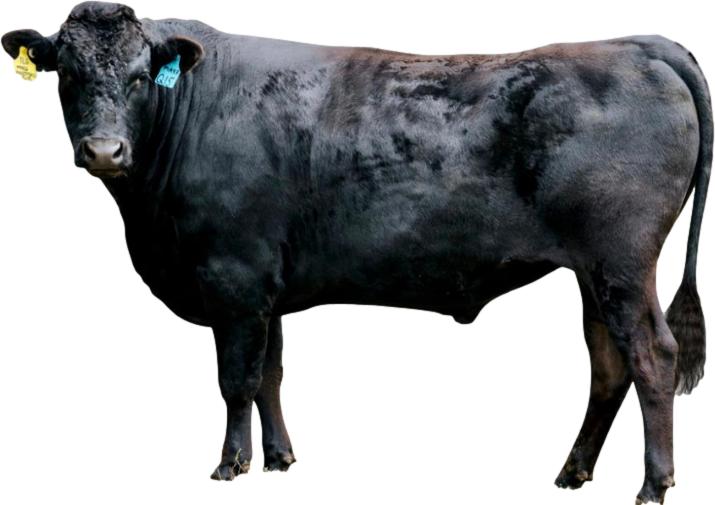 All the Sires that are on offer here, will appear both on a matrix that offers you an easily observed EBV value and accuracy data base as well as a link to their individual page. You can search and realign the sires in order of category or index trait by selecting the category title.
Each sire has a declaration as to which country his semen is available and located in. Many of the Sires are stored in multiple countries and as such are rapidly available to ship in many places throughout the World.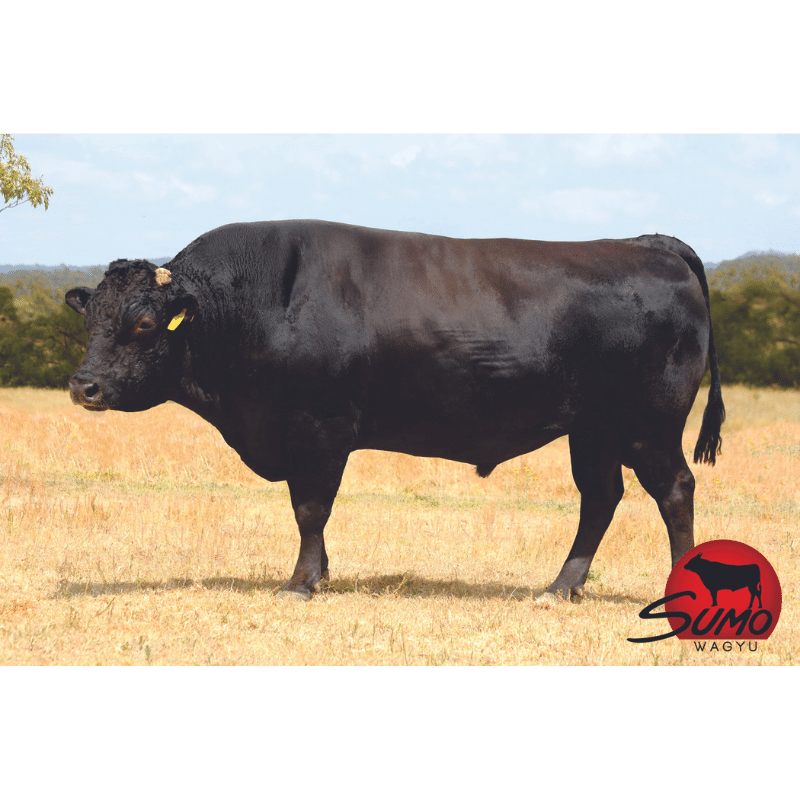 Sumo Cattle Co Michifuku F154 (SMOFF0154) (AI)
He has proven himself as an industry trait leader across both marble score and carcase weight EBV's. With over 80% accuracy in marble score EBV (+2.4) and top 1% marble fineness of +0.50. F154 has consistently produced profitable carcase results averaging: M/S 8.3 and C/W: 449kg over 34 analysed carcases. USA Registration No: FB42653.