The World's Place For Purchasing Top Ranked Genetically Tested Wagyu Semen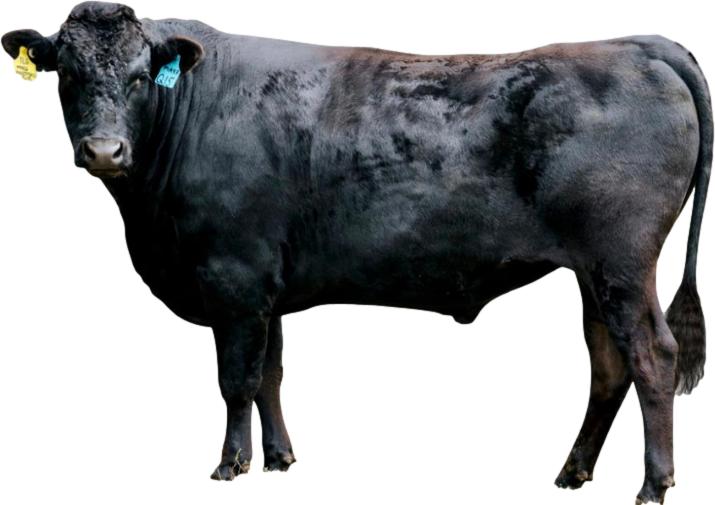 All the Sires that are on offer here, will appear both on a matrix that offers you an easily observed EBV value and accuracy data base as well as a link to their individual page. You can search and realign the sires in order of category or index trait by selecting the category title.
Each sire has a declaration as to which country his semen is available and located in. Many of the Sires are stored in multiple countries and as such are rapidly available to ship in many places throughout the World.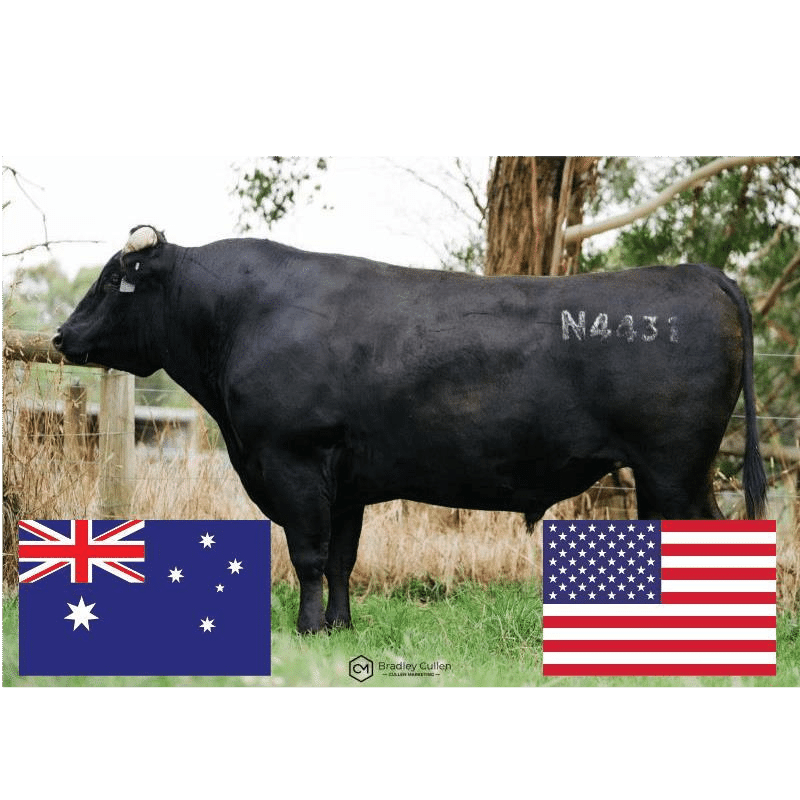 TYDDEWI N4431
This is a son of the breed leading sire Mayura Itoshigenami JNR. Itoshigenami JNR semen is currently not available on the market and recently 6 straws sold in the 2020 Mayura Sale to high of $68,000 per straw! Mayura Itoshigenami JNR carries elite high reliability EBVs because of his superior carcass data. In Mayura Station herd he has averaged a 9.05 MS, 448 kg (986 lbs. ) HCW, and 109.0 cm2 (16.9 in 2) EMA on an astounding 805 carcass harvested at just 26 months. This makes Tyddewi N4431 a unique combination of elite Mayura Station and Westholme bloodlines. Through his dam Westholme J0147, he receives growth and carcass traits from the top Westholme lines of Yoshifuji 8 and Yamafuji. These are two high Shimane influenced (throgh Dai 7 Itozakura) Westholme foundation cows. The combination of the growth of these Westholme lines with the carcass traits of Itoshigenami JNR produces the massive genomic figures of +2.4 for MS, +5.2 for EMA, MF +.40,+35 for Carcass Wt, and +$269 Self Replacing Index.